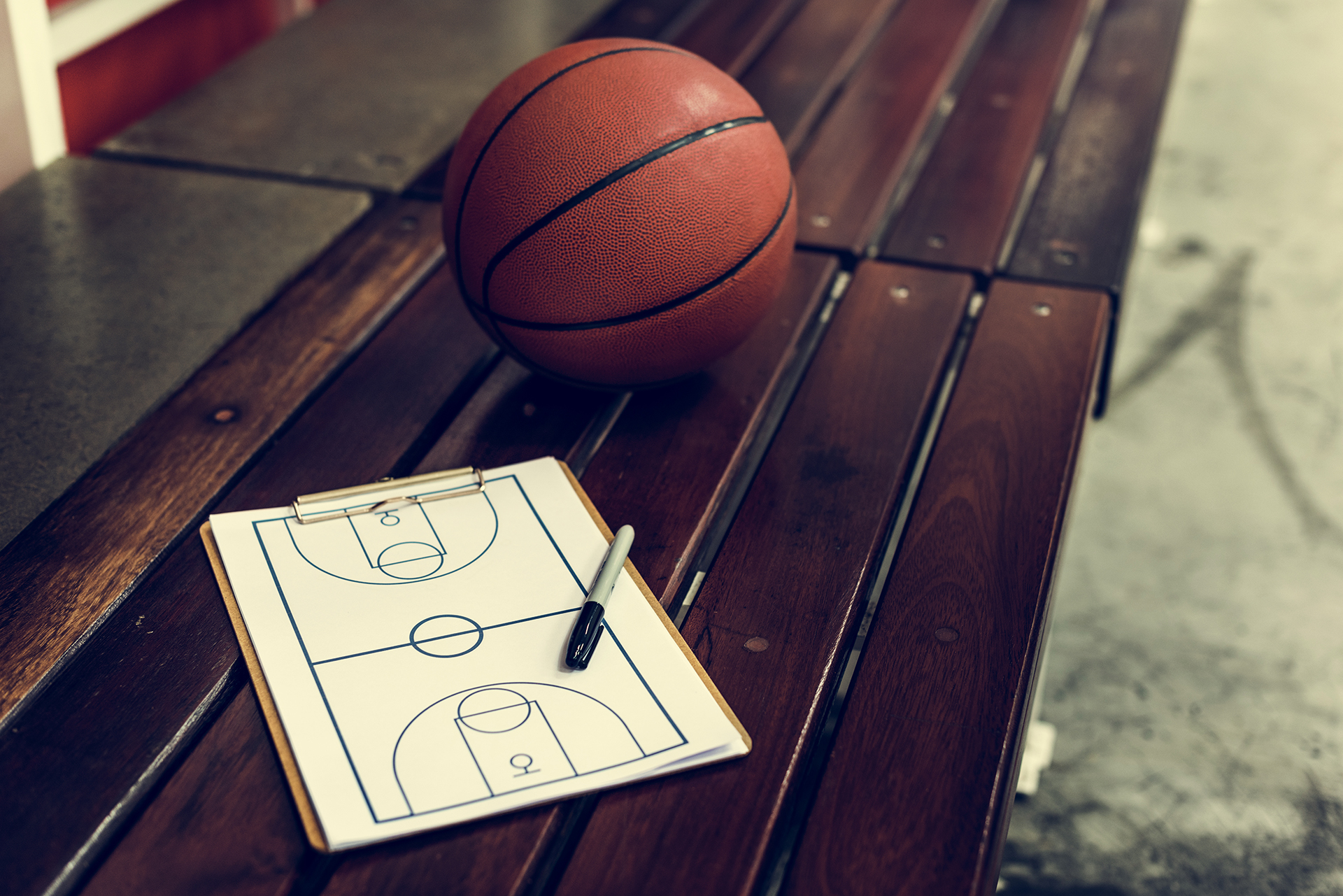 Online platform for
basketball coaches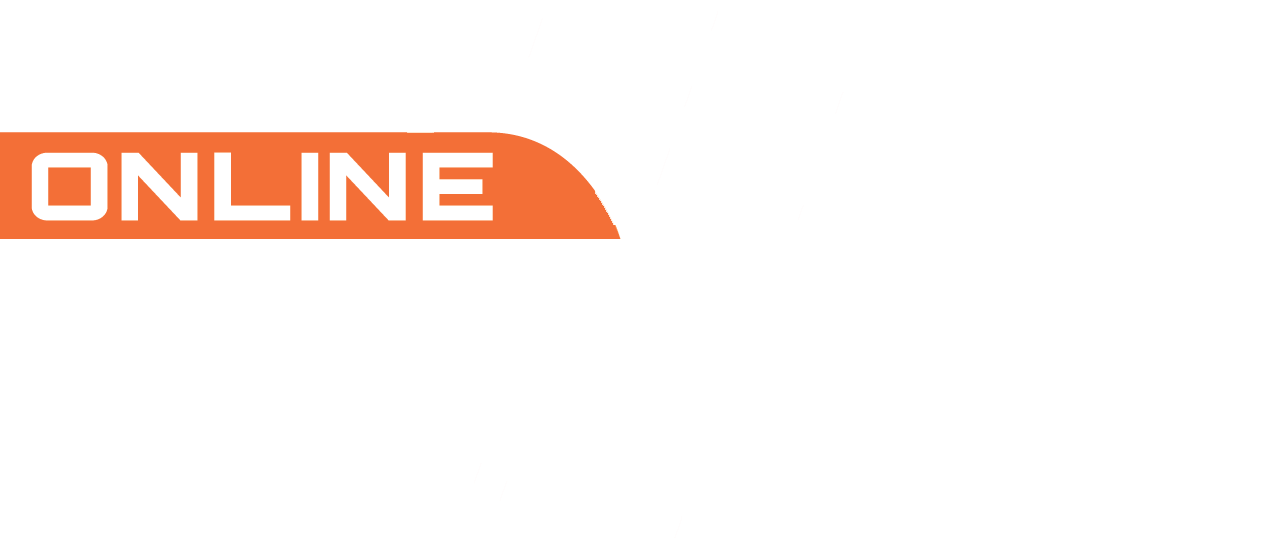 onlinebasketballcoach.com
The online platform for becoming a professional basketball trainer and coach!
350+ basketball drills
The site contains more than 350 ready-made basketball drills that you can add to your online basketball practice plan with a single click or print to PDF.
Want to create basketball drills yourself? You can! With our integrated drawing tool you can quickly and easily create your own drills based on the skills you want to teach.
You can easily view your online practice plan and your drills on your smartphone or tablet. Swipe through the different screens to view and explain your drills.
Discover the possibilities
View over 175 elaborated basketball- and movement skills
Create a season planning for your team
Over 350 basketball drills for your online practice plan
Create your own drills with the integrated drawing tool
View your practice plan online or print to PDF
Manage players, teams and games
Create an online game plan or post game report
A practice plan in 5 minutes!
This online toolbox helps basketball trainers and coaches to create a professional basketball practice plan in an easy and quick way.
It contains everything a (starting) basketball trainer needs. From a basic basketball youth plan with detailed skills to over 350 drills for the online practice planner.
The basic basketball youth plan is based on LTAD (Long Term Athlete Development) and ASM (Athletic Skills Model) and includes basketball skills as well as movement skills to help your players to develop into talented basketball players.
Single User coach license
View basketball skills
View & create basketball drills
Create practice plans
Print to PDF
Single User coach license
View basketball skills
View & create basketball drills
Create practice plans
Print to PDF
Create youth plan
Planning youth plan
Player manager
Team manager
Game manager
Club
$ 2.50coach/month (5 license minimum)
Multi User coach license
View basketball skills
View & create basketball drills
Create practice plans
Print to PDF
Create youth plan
Planning youth plan
Player manager
Team manager
Game manager
Signup for our newsletter